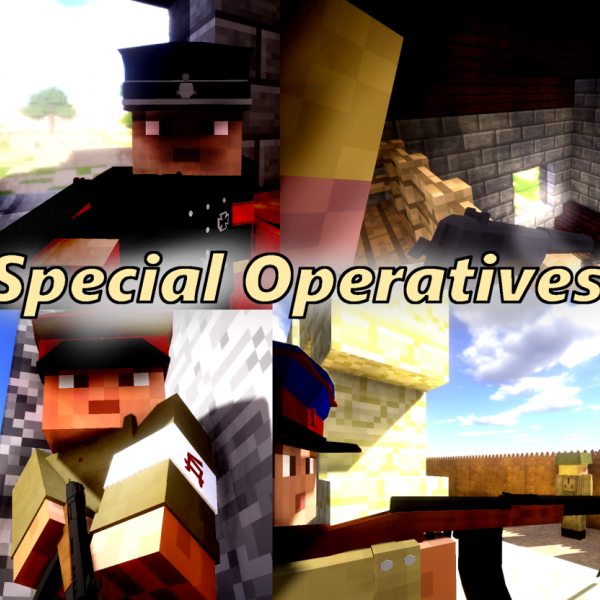 Sneak behind enemy lines and investigate traitors with these secret police and special operatives!
The Special Operative Pack comes with the following exclusive items:
-AS-44 Rifle
-NM-A Type II B SMG
-MP-34
-Hi-Standard HDM
-SS Agent Uniform Set
-NKVD Uniform Set
-Kenpeitei Uniform Set
-Soviet Sniper Uniform Set
Once purchased, kit items are available in both singleplayer and multiplayer, provided CtB is installed. Purchased kits should become available immediately if connected to the official server, otherwise, try restarting the game.