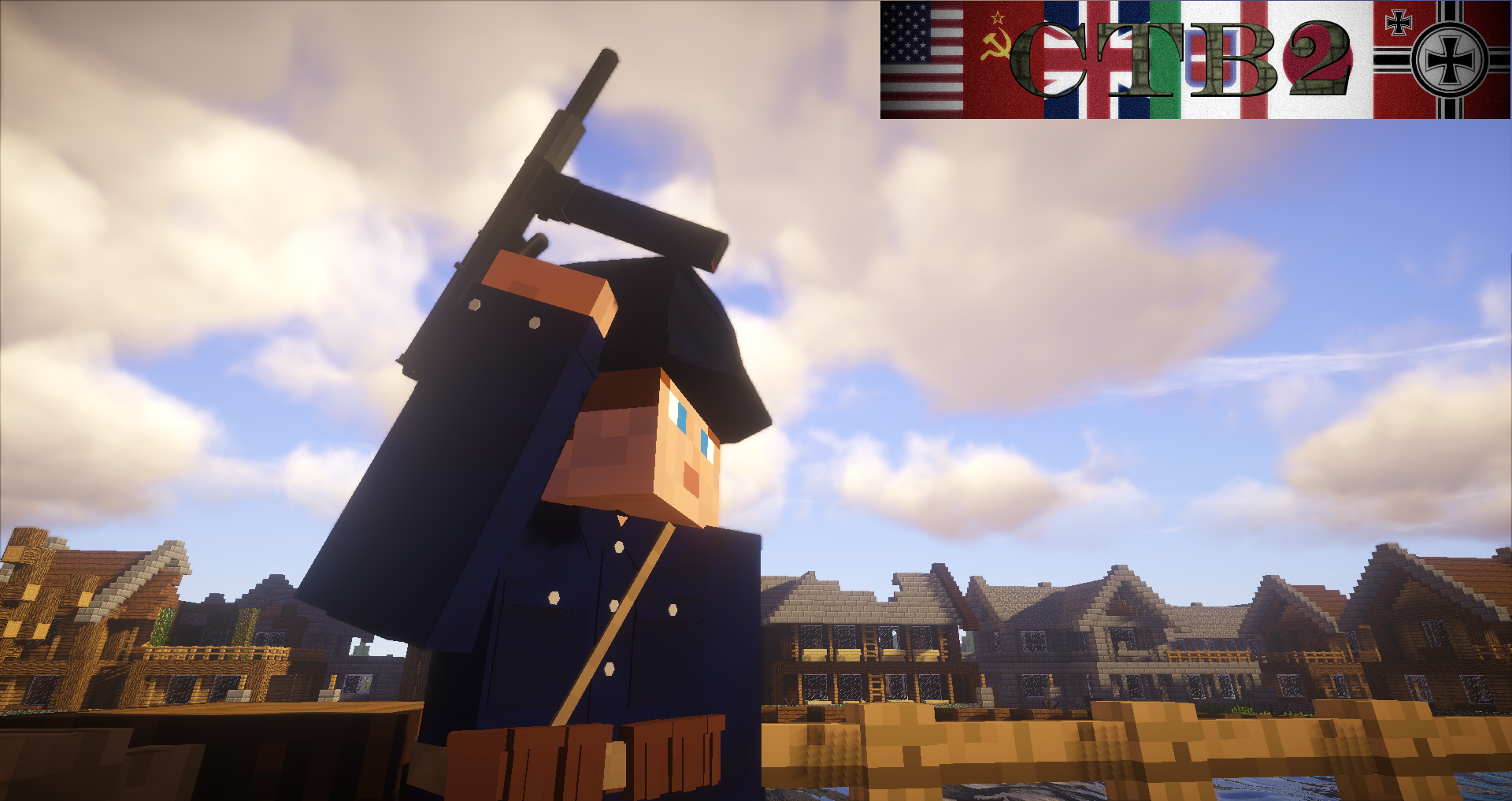 Kits are a great way to help fund Call to Battle, because in return for your donation you get a unique weapon and uniform to enjoy!
Disclaimer: Purchasing a kit will not give you an advantage over other players. The weapons that come in kits, can however, provide new unique ways of playing
Donate by purchasing Kits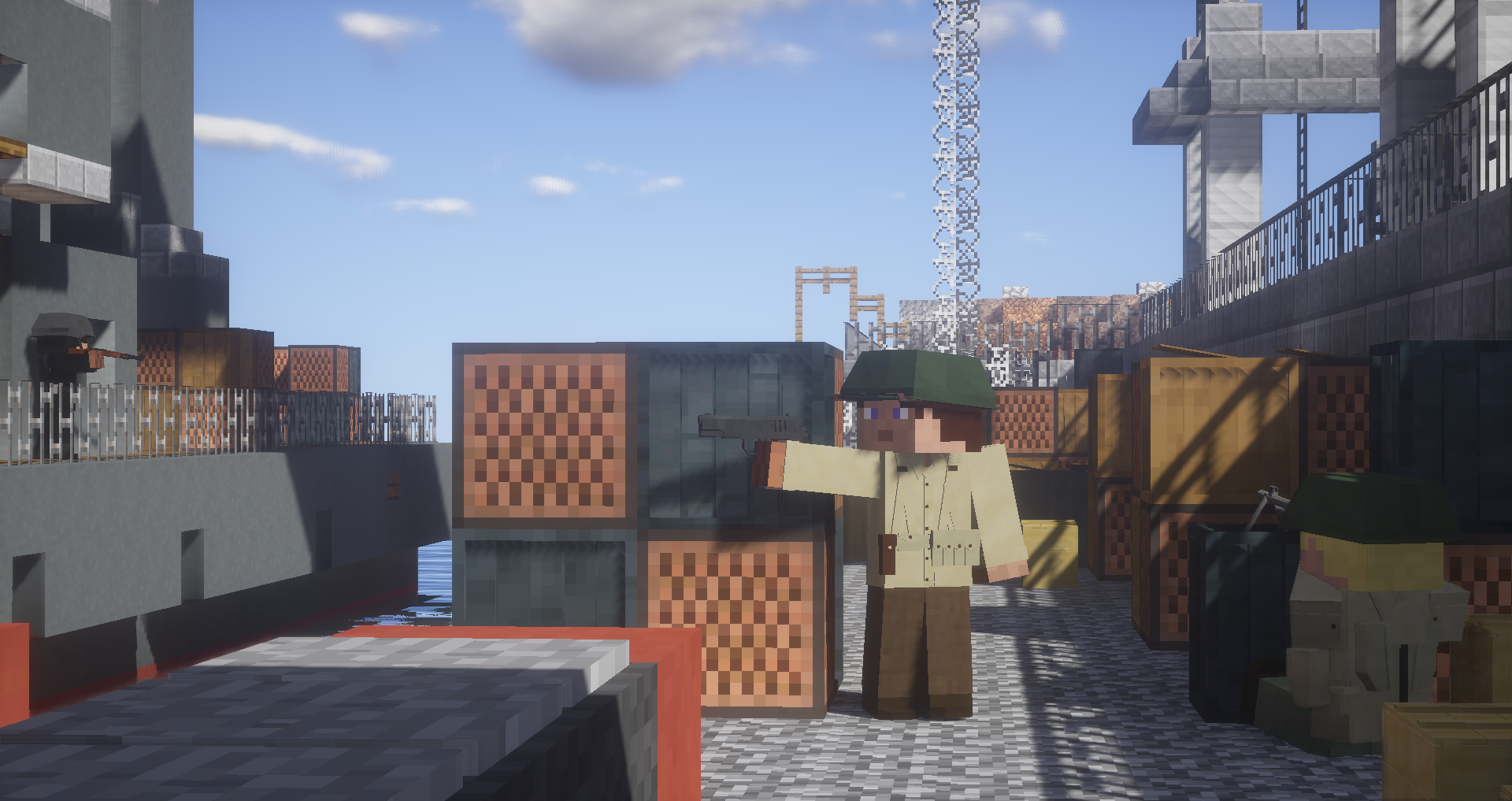 Fund Goals allow you to directly donate towards the features you want to see next. If a goal is funded, the funds will be set aside for that goal until it is completed!
If there's a fund goal you'd like to see on this list, please let us know!
Donate towards Fund Goals