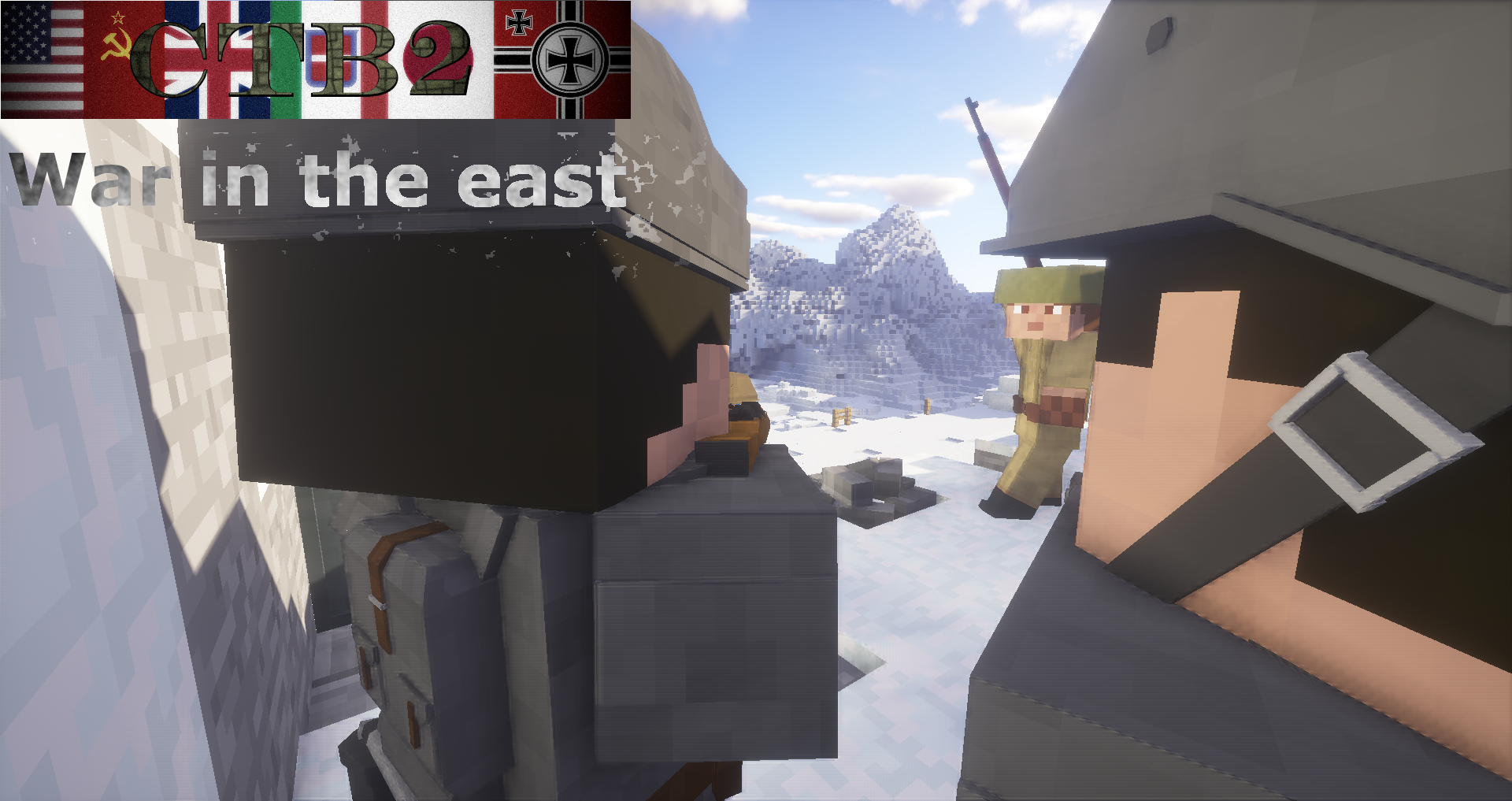 In preparation of the new expansion, War in the East, we are holding Call to Battle 2's third community map building contest! You have a chance to build part of Call to Battle 2 - War in the East, and win prizes.
In 1939, Finland was invaded by the Soviet union. Despite seeming impossible odds, the immensly smaller Finland was able to bravely rise up, holding off the invaders and inflicting enourmous amounts of casualties during the Winter War.
Your job.... is to build a map based off any battle between the Soviet and Finnish during the Winter War. The Continuation War is also acceptable. 
Prizes
*

:
1st Place - Elite Marksman Heroes(All Elite Marksman Kits. Includes other nations such as U.S., Germany, etc.)
2nd Place - Finnish Elite Marksman Hero - Inspired by Simo Häyhä, Soviet Elite Marksman Hero - Inspired by Vasily Zaytsev.
3rd Place - Finnish Elite Marksman Hero - Inspired by Simo Häyhä
The Finnish and the Soviets heavily employed snipers, but they also had two of the best snipers in the entire war. Because of their legacy, Sniper kits inspired by them are the prizes of this contest. The kits will come with special winter sniper clothing and weapons.
Simo Häyhä used a Finnish Mosin M/28-30 for sniping, as well as a Suomi KP/-31 as a sidearm and took out over 500 Soviets, the most recorded sniper kills in a war. As for the legendary Vasily Zaystev, there are few who have not heard of him (It is surprising he is more well known than Simo Häyhä, since Häyhä achieved a much greater feat). Using a Mosin-Nagant with a 4x PEM Scope(Rather than a 3.5x PU Scope), he took down around 200 Germans in the Battle of Stalingrad, and was awarded the highest distinction in the USSR, "Hero of the Soviet Union".
Have fun building! The rules are simple:
Must be based off a real life location where Finnish and Soviet forces fought during the Winter War or Continuation War. 

Your map must be 100% original. If a submission is stolen from someone else, it will be rejected, and you will be banned from participating in future contests. 

Multiple submissions per user are allowed, provided they are different maps, of course. Multiple submissions are encouraged, however 1 high quality map will beat 2 lower quality maps.

We must have your full permission to use the map on the official server. Without it, you can't win the contest.
Judging begins on 8/20/18. To submit a map, join our discord server https://discord.gg/FhZ6Gup , where there will be a specific channel for uploading contest submissions. 
*If only unnaceptable maps are presented, a prize will not be given. You must actually put effort when making your map, as it will become playable on the official server if it is acceptable.