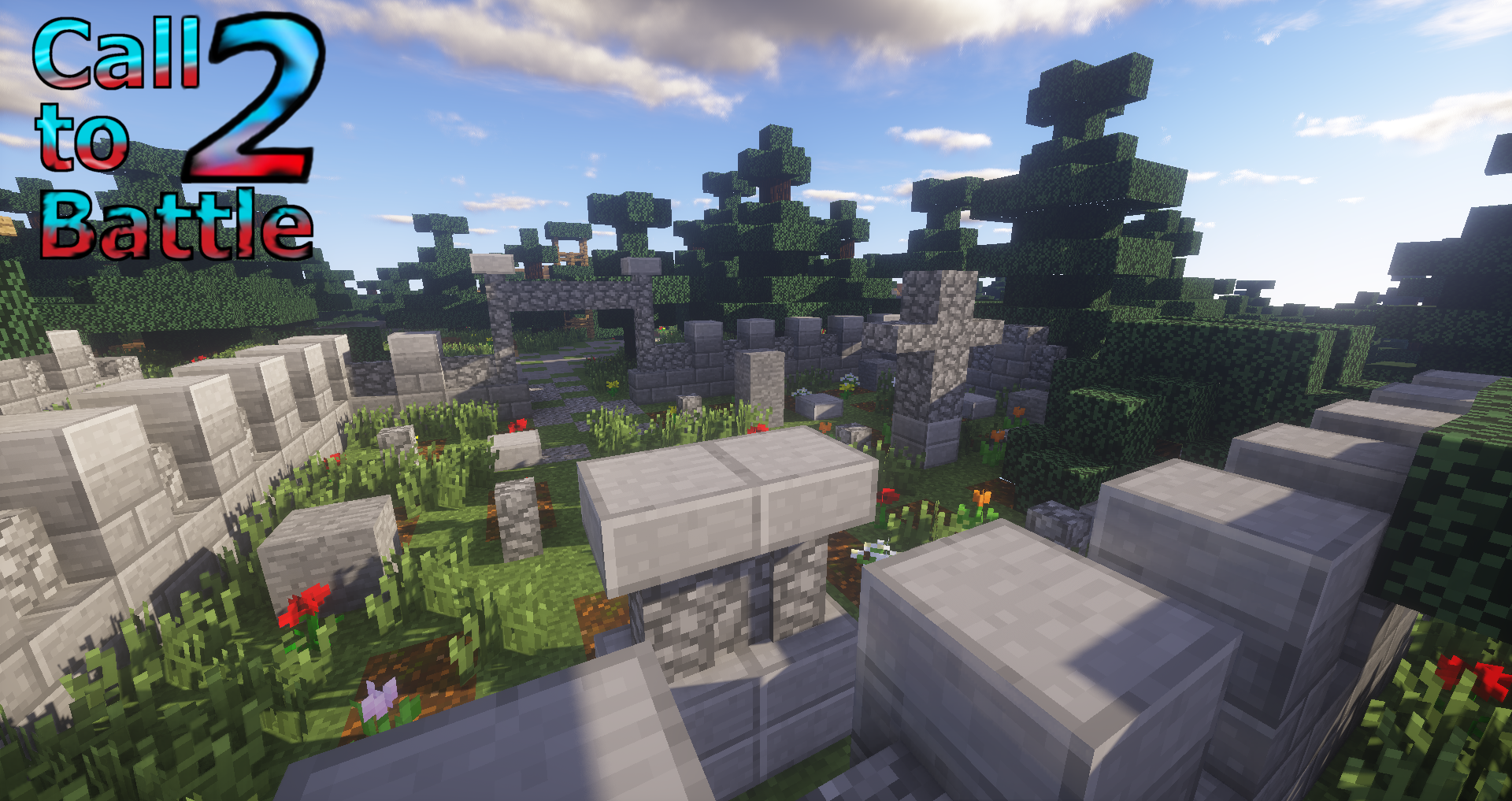 To ring off the new year, we are holding Call to Battle 2's second community map building contest! You have another chance to litterally build part of Call to Battle 2.
Fitting for the start of a new year, this contest is based off the start of the war, the Blitzkrieg. 
The winner will get the country that their map is based off of... ADDED AS THE NEXT NATION!
The rules are simple:
Must be based off a real life location where Germany invaded during the Blitzkrieg. 
Must be one of the following nations: Poland, Belgium, and Norway (A few other countries are not included because they fought around 10 days or less)
Your map must be 100% original. If a submission is stolen from someone else, it will be rejected, and you will be banned from participating in future contests. 
Multiple submissions per user are allowed, provided they are different maps, of course.
We must have your full permission to use the map on the official server. Without it, you can't win the contest.
Judging begins on 1/15/18. To submit a map, join our discord server https://discord.gg/FhZ6Gup , where there will be a specific channel for uploading contest submissions. 
Disclaimer: By sending your map to us, you give us permission to use it on the official server.