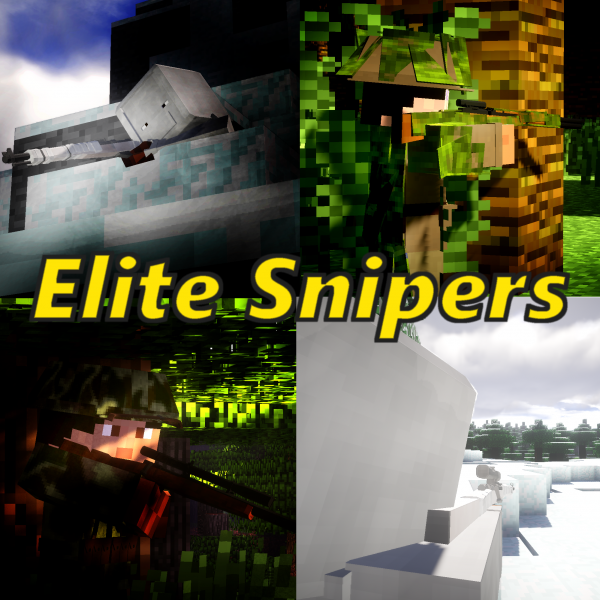 Take down priority targets with these elite snipers!
The Elite Snipers Pack comes with the following exclusive items:
-Winchester Model 70
-Type 4 Garand Sniper with leaf wrapping
-Snow-Wrap Mosin-Nagant with PEM Scope 
-Snow-Wrap M38 White guard Rifle
-ZFG-42
-Japanese Sniper Uniform Set
-U.S. Sniper Uniform Set
-Finnish Sniper Uniform Set
-Soviet Sniper Uniform Set
-German Sniper Uniform Set
Once purchased, kit items are available in both singleplayer and multiplayer, provided CtB is installed. Purchased kits should become available immediately if connected to the official server, otherwise, try restarting the game.