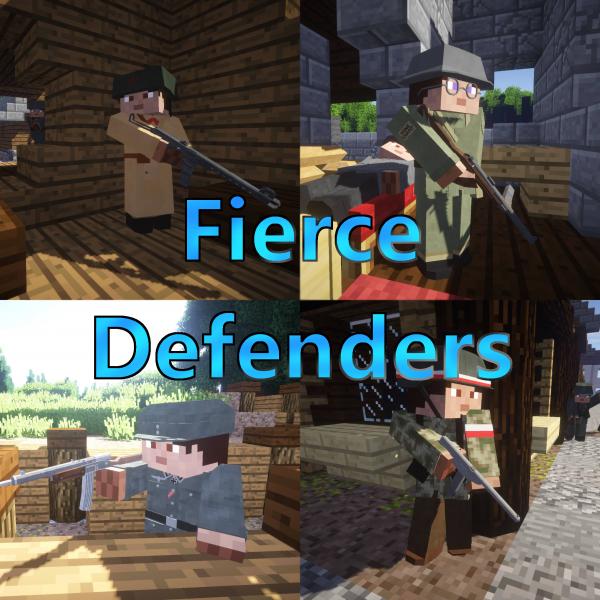 Fierce Defenders Kit Pack
The Fierce Defenders Kit Pack comes with 4 kits containing primarily those who defended to the end with last ditch weapons!
The Fierce Defenders Pack comes with the following exclusive items:
-Volkssturmgewehr VG 1-5
-Lanchester Mk.I SMG
-PPS-42 SMG
-Bechowiec-1 SMG
-M43 Award Tunic
-British Home Guard Uniform Set
-Leningrad Defender Uniform Set
-Warsaw Hero Uniform Set
 
Once purchased, kit items are available in both singleplayer and multiplayer, provided CtB is installed. Purchased kits should become available immediately if connected to the official server, otherwise, try restarting the game.