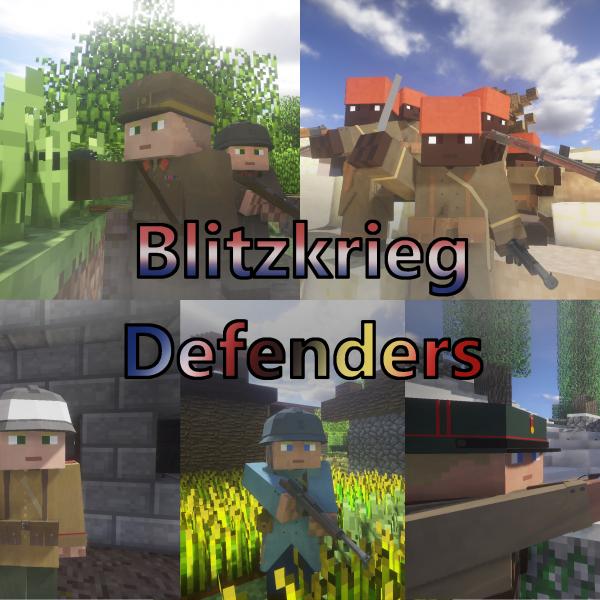 Blitzkrieg Defenders Kit Pack
The Blitzkrieg Defenders Kit Pack comes with five kits containing those who defended during the Blitzkrieg!
From the Senegalese Tirailleurs to even a Luxembourg soldier, this kit is full of unique uniforms and items.
The Blitzkrieg Defenders Pack comes with the following exclusive items:
-CR 1918 SMG
-Senegalese Machete
-CR 18/19 M2 SMG
-FM 15/27*
-Eriksen M/25
-FN Mauser 1900

-Senegalese Tirailleur Uniform Set
-French Reservist Uniform Set
-Belgian Officer Uniform Set
-Luxembourg Uniform Set
-Norwegian Winter Uniform Set
Once purchased, kit items are available in both singleplayer and multiplayer, provided CtB is installed. Purchased kits should become available immediately if connected to the official server, otherwise, try restarting the game.
*FM 15/27 may be replaced by another kit weapon in the future.