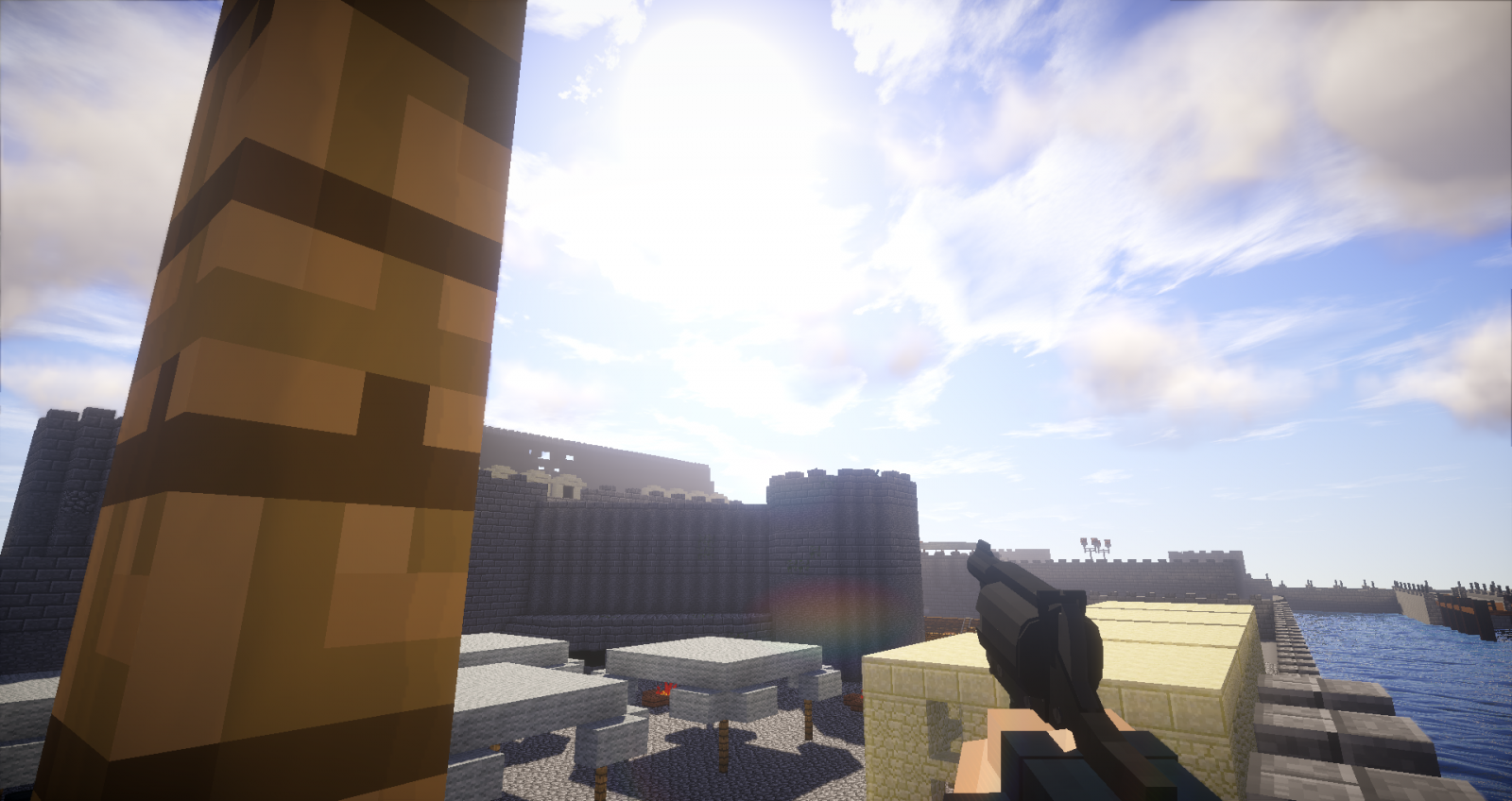 Most games in existence have content that didn't make the final cut. Although there are not many cut weapons, CtB 2 is no exception.
A couple of weapons weren't release because they were anachronistic, some were unfinished and extremely low priority. Whatever the reason, we've decided to make some of the weapons available to our supporters.
The first of these weapons is the Enfield No.2 Mk I**! In particular, a snub nose variant.
This snub nose revolver was modeled just for fun. The Mk I** wasn't issued in very large numbers and had a short production run due to safety concerns. (It was a further simplification of the Mk I*)
There is also no information regarding issue of any snub nosed enfield revolvers, so ultimately it was cut and forgotten.(by us too!)
We decided to look over some cut weapons and rediscovered it.
Now we are making it available for owners of the French Forces 2 pack in the next update. Link:
Specifically it is now given to the French SAS Kit, and the MAB Model A was moved to being the sidearm of one of the new Franc-Garde Vichy kits. Both sidearms however will be available for selection as a sidearm in the UK faction(once the update is released of course).
Stay tuned to the blog for more posts soon on other cut weapons being made available to supporters. :)
(For any wondering, the picture is using Continuum shaders.)