Blitzkrieg III is the latest update that paves the way for the Fall Gelb update cycle that brings France, Belgium, and the Netherlands to CtB. The following updates will further explore these nations after the results of the mapping contest, in the meantime Bltizkrieg III serves as an introduction to these nations while bringing back some nostalgia from the early days of CtB.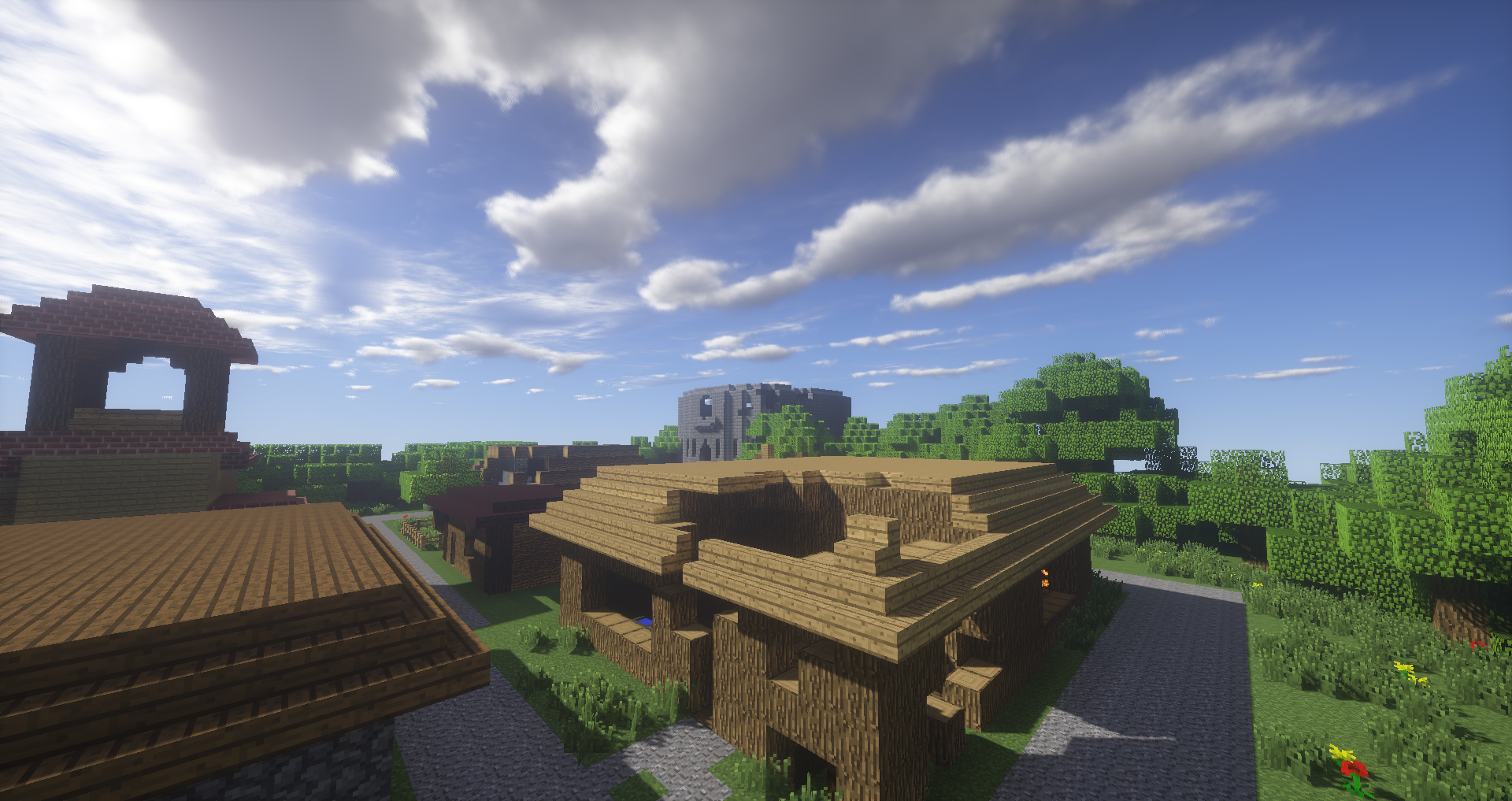 If you've been around CtB for a while, yep it's "French Town"!!! The first ever map built specifically for CtB. What better time to bring it back, than for the release of France? Currently it's back for a limited time, although that may change.

While French Town may not live up to the current quality standards, it's sure to bring back nostalgia for some people!
In addition to another new map, we've also added France to the following existing maps:
-Narvik
-Gazala
-Kasserine Pass
-El Alamein
On the maps that take place in Africa, the French soldiers will appear as soldiers from their various colonies.
You may also remember the FM 24/29 was always planned to be released to the public. Of course, that is still the case, but now we have plans to replace it in the kit! Previously we weren't sure if it was going to be replaced, but now we have.
The weapon is the.. Benet-Mercie 1909! The 30 round feed strip is fully animated, moving from right to left as you fire and dropping down when emptied.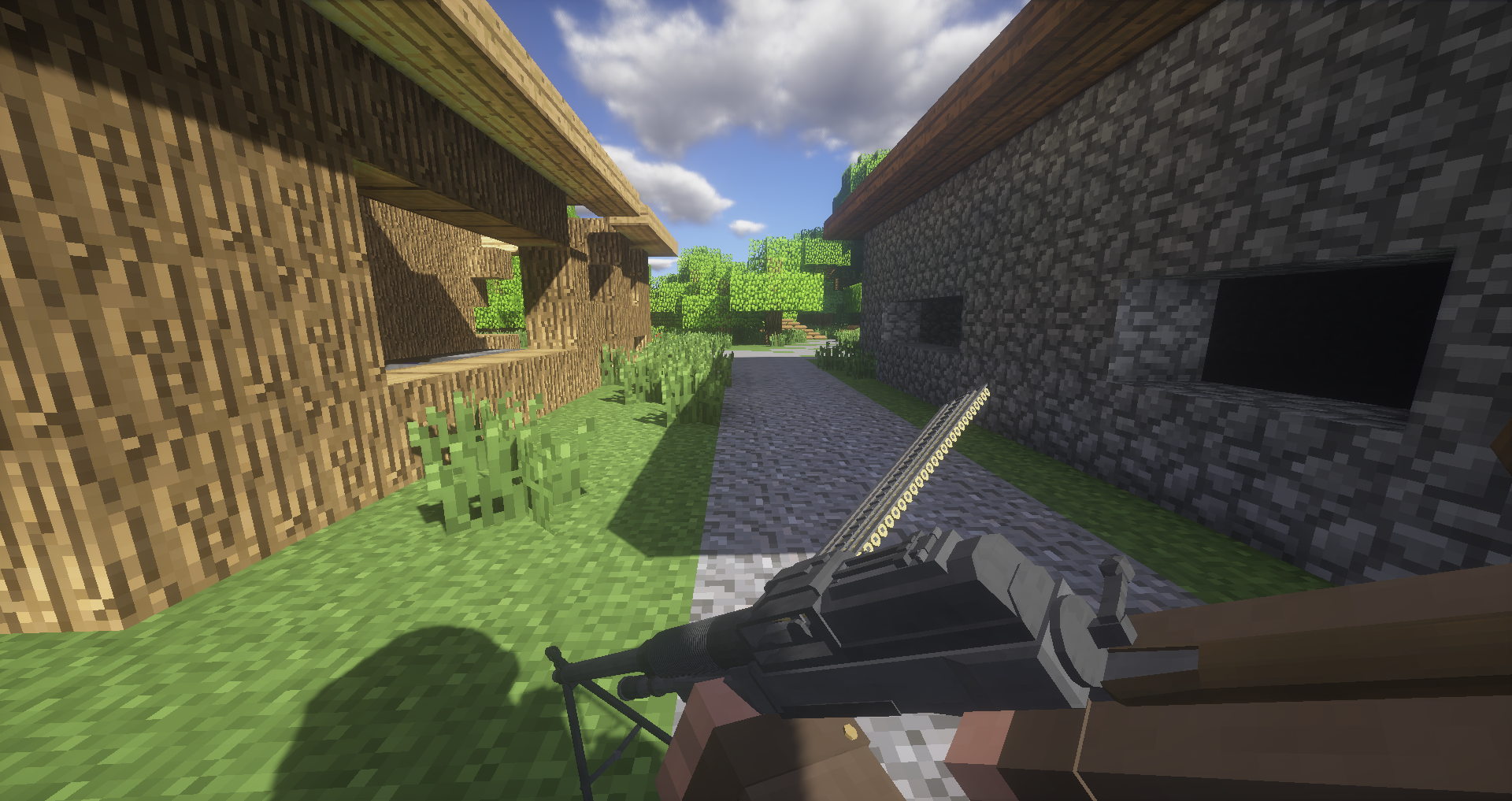 Speaking of fully animated, there's also the Eriksen M/25, which is part of a new kit that Fresan made.
The clips are fully animated as they feed into the gun from left to right.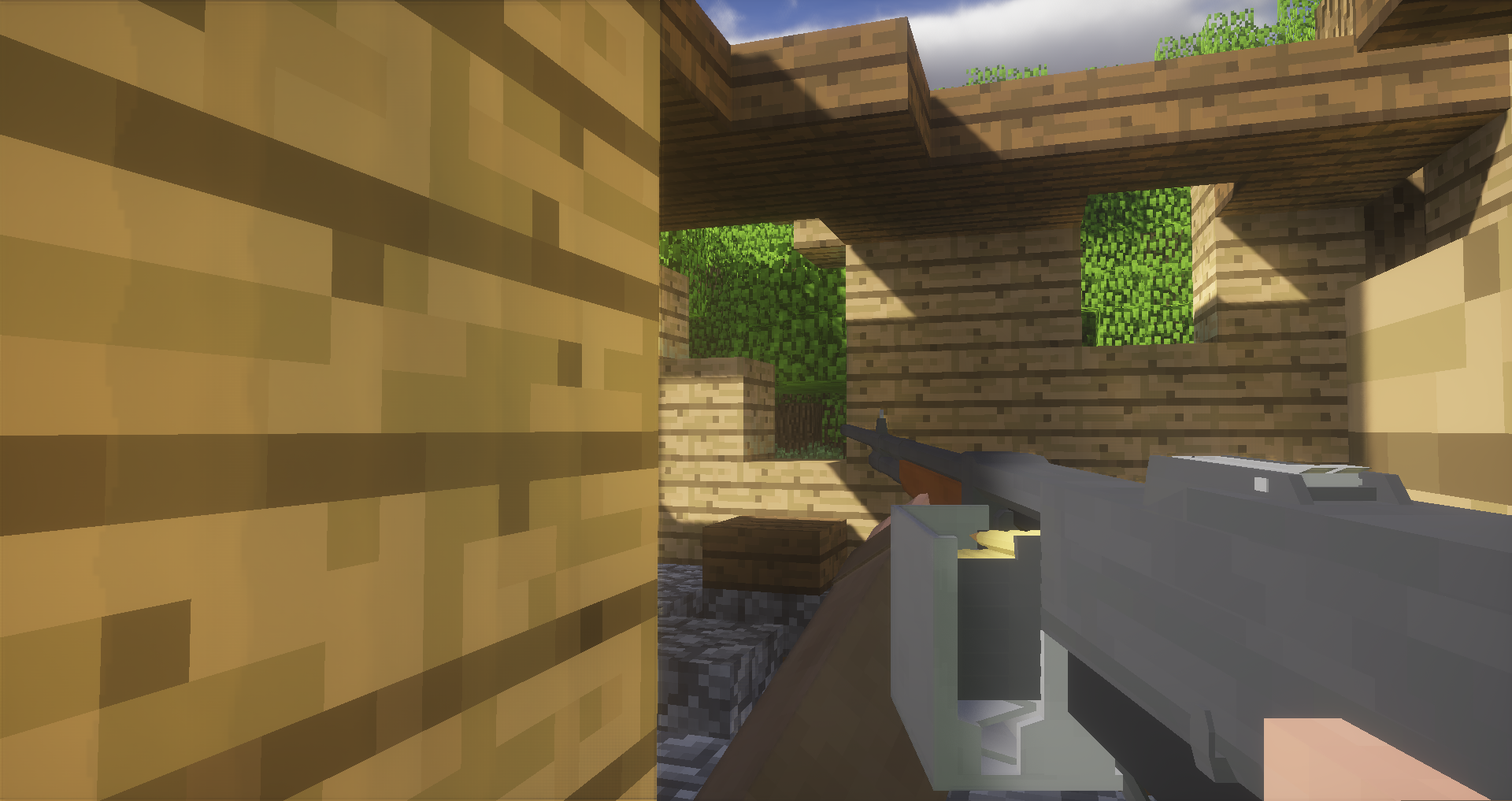 This new kit is part of a new pack that contains five new kits instead of the usual 4.
Link:
What's next?
As previously described, this update only serves as an intro to the Fall Gelb update cycle. More content awaits France, Belgium, and the Netherlands, including new weapons and potentially even a new class or 2.
We hope you enjoy this new update, and look forward to playing it with you!