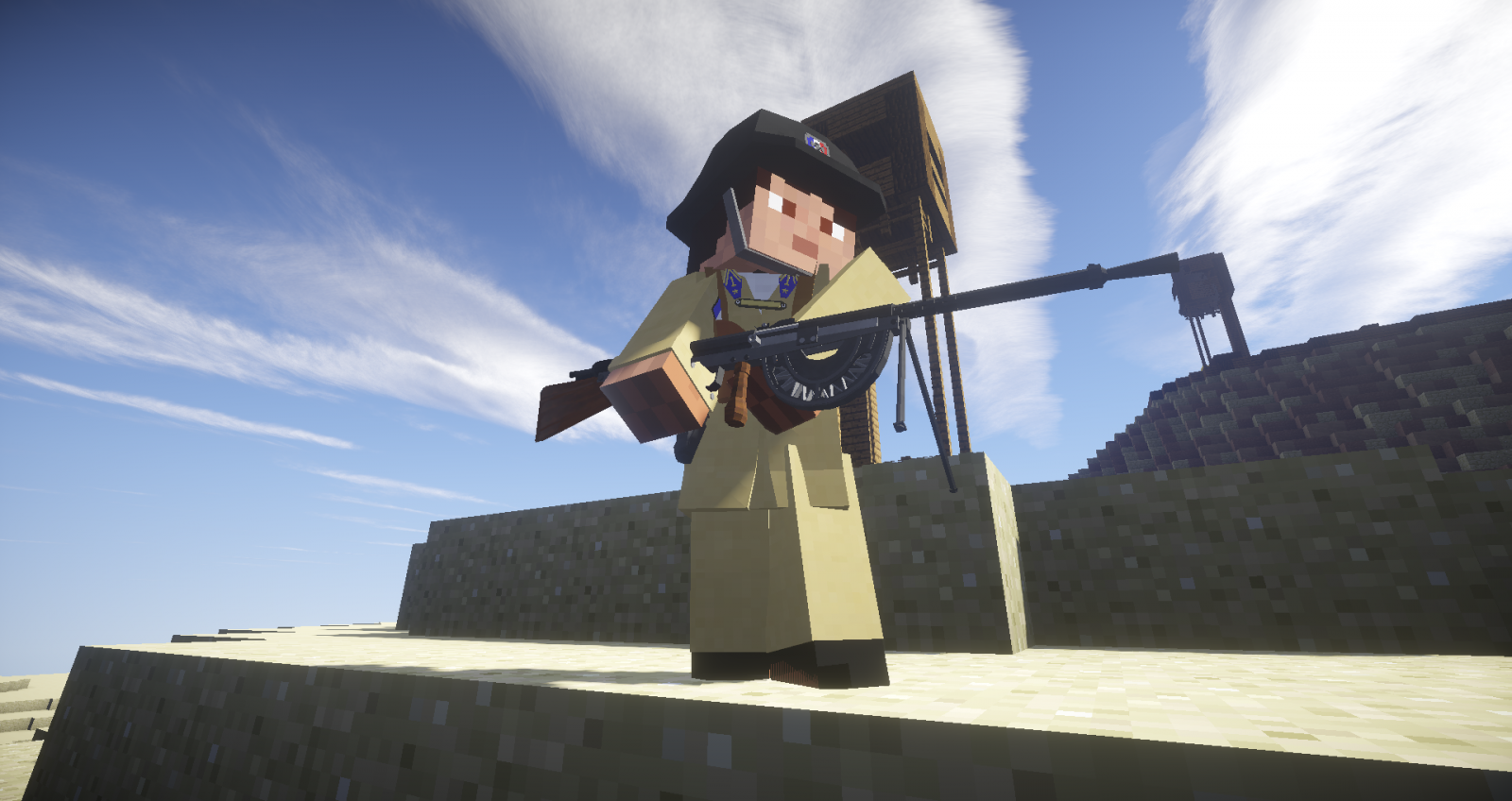 CtB has come a very long way, and we certainly couldn't do it without your support! Last year you helped fund two major nations, UK and Italy, as well as many other features.
Now there is another major nation we hope to add: France! We've released a new kit pack to help do so, if enough are purchased we will add France.
The kit pack comes with 4 new weapons, 5 new uniforms(plus an additional 2 uniform items). You can play as a Free French Soldier, French Foreign Legion, Vichy France Colonial, VFL Soldier, or even a Vichy Milice Officer!
Click here to get the kit pack: