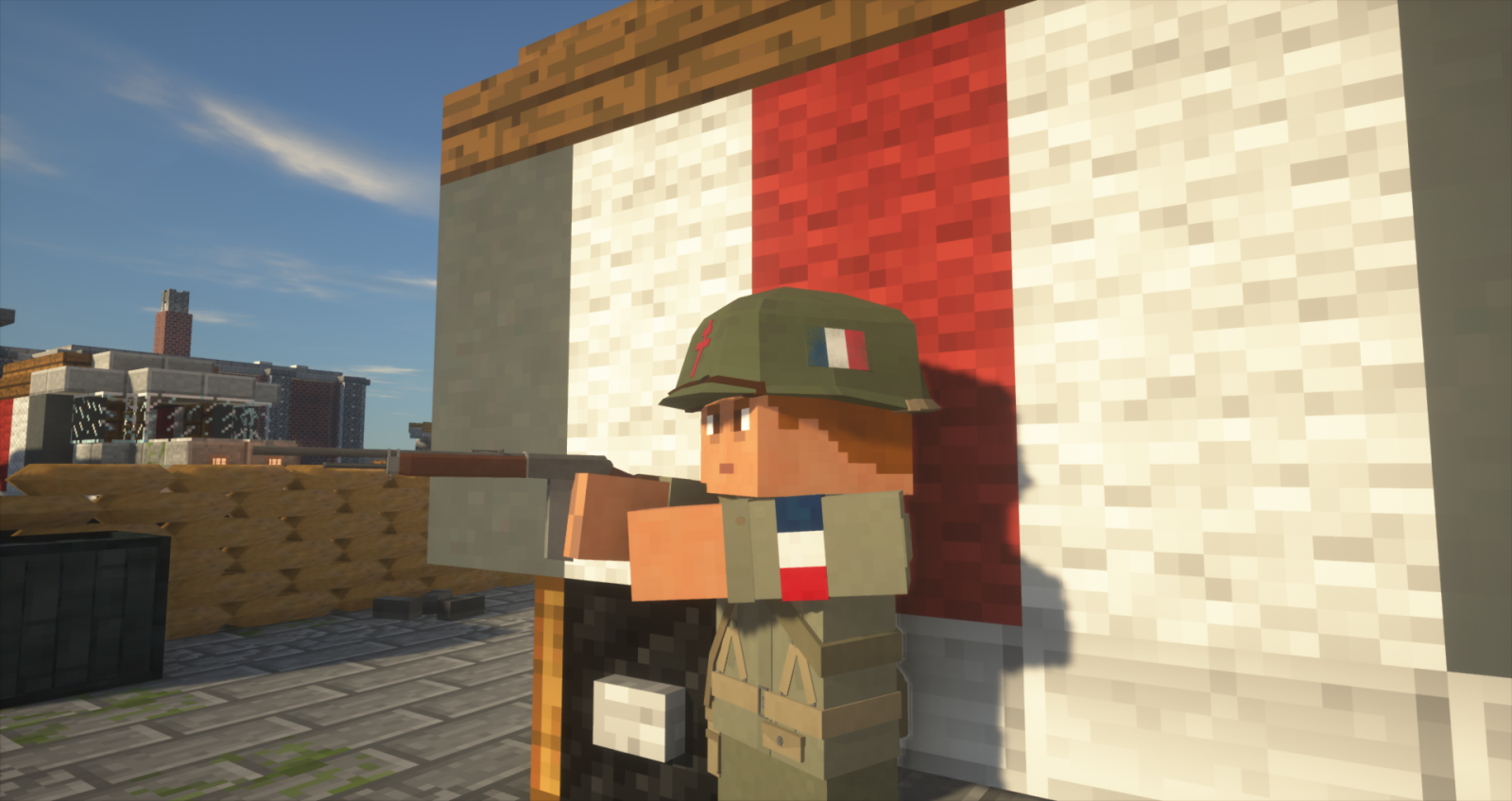 France approaches fast! As you may have noticed, there's also a new "French Forces 2 Kit Pack".
This is partially due to the fact that we wanted to explore Vichy France a little further, especially this uniform, with it's epic coat: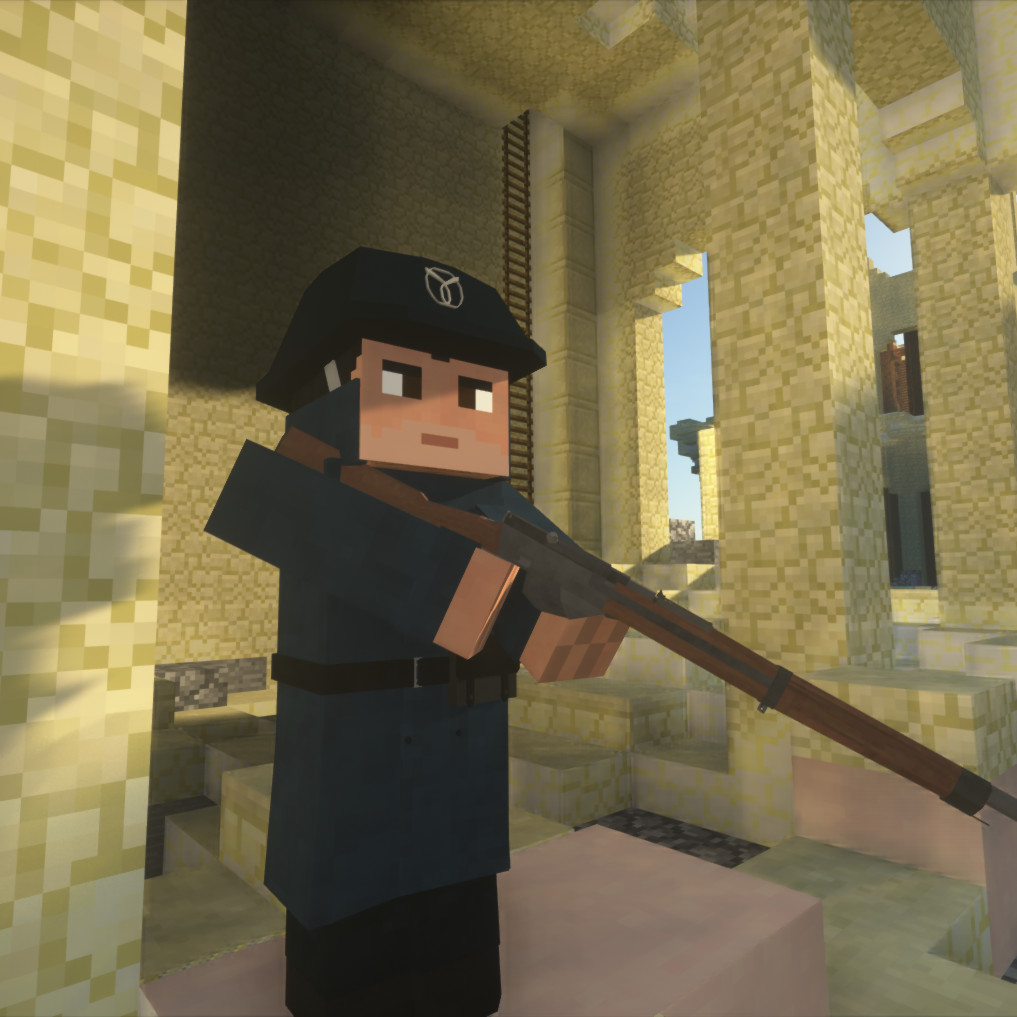 Of course, that wasn't the only reason. France is already funded thanks to those of you who helped(Yay, baguettes!!!), so what's the new pack for?

As with any pack, it helps keep CtB alive and funded, but this one also has a special purpose. We're hoping to add 3x the content originally planned to the French update! We like surprises so that will remain partially a secret....
But we will say that it's not French content. Why? Because France is funded, so we're going to do our best to make sure France is added in it's full baguette-ness :)
15% off for those who made France possible:
Because you've made France possible, the new kit pack is 15% off to all of you supported by purchasing the Fund France Kit Pack.(Which has been renamed to "French Forces")
Also, you've received early access to the following weapons:

-Berthier Mosqueton Mle 1892/M16
-Berthier Mle 1902
-Berthier Mle 1907/15
-Berthier Mle 1907/15-M16
-Berthier M1934

Just a small taste of what's to come. ;)
You can get the new French Forces 2 kit pack here for 15% off(If you own the first French Forces pack):
https://ctb2.com/product/825
If you don't own the first French Forces pack(Formerly known as Fund France Pack), here's a link to that as well: